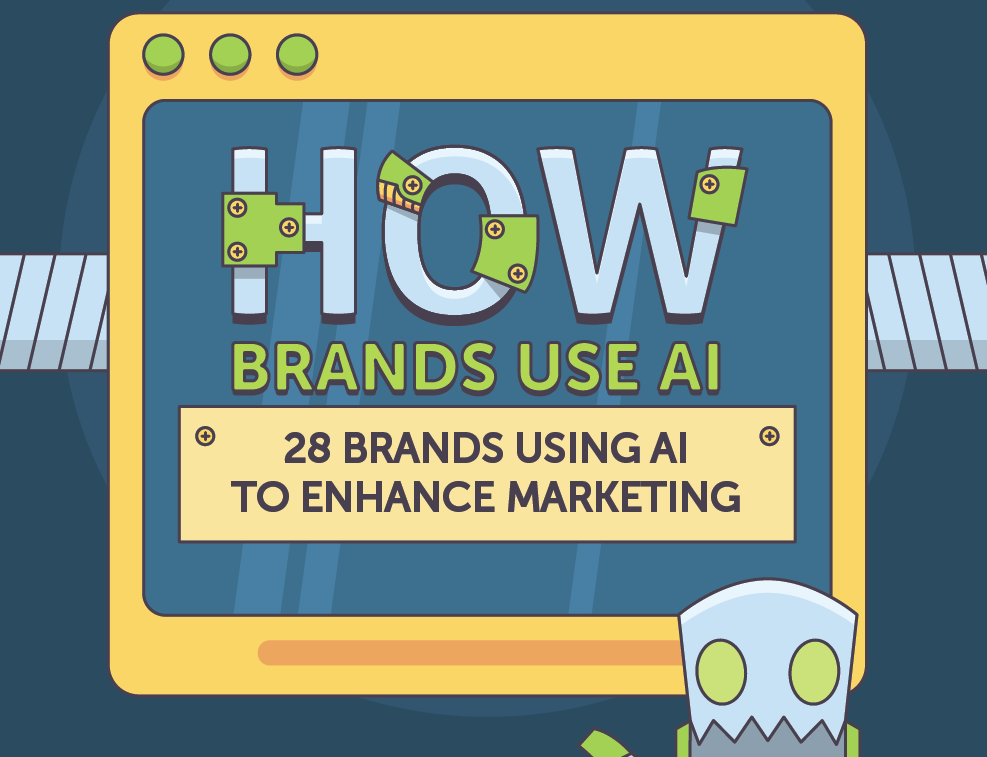 The Future of AI In Africa: Machine Intelligence Institute Of Africa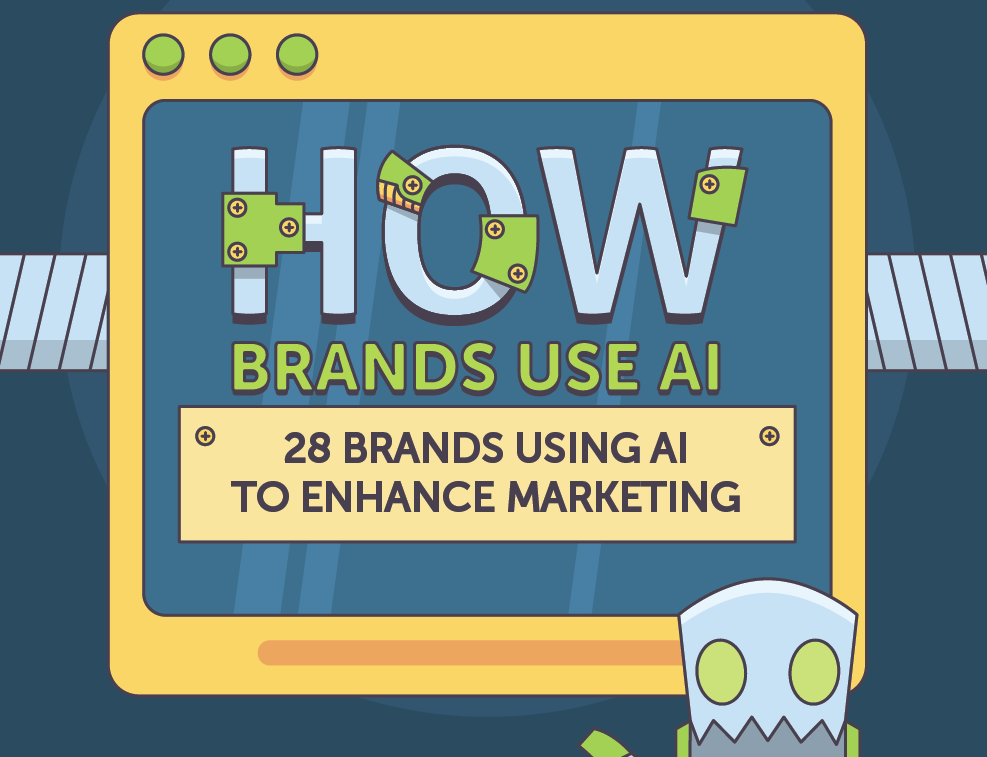 By Karthik Reddy, 8 June 2018

Some people say that the robots will soon be taking over our jobs, rendering many people jobless. While this is not very likely to happen in the near future, the truth is that artificial intelligence sector is rapidly growing and the revolution it brings is real.

Scientists believe that the world is just getting ready for the Fourth industrial revolution due to the rapid evolution of AI. Brands such as Sephora, Amazon and Google are using it more than ever to conduct businesses, and the results are no doubt excellent. The speed at which services are delivered and the quality of customer care have also significantly improved.

According to a recent research by the University of Plymouth, AI has made it possible for a social robot to deliver an exciting and helpful motivational interview. The social robot is preferred due to its non-judgmental nature and is thus a significant innovation in the field of counseling psychology aimed at promoting behavior change.

Although Africa is still struggling with industrialization, health care, education, and other issues, it has not been left behind in the artificial intelligence industry. Brands have embraced it, and we at the Machine Intelligence Institute of Africa (MIIA) are just but an example that shows how determined Africa is to improve processes of conducting business using technology.
Founded by Dr Jacques Ludik, MIIA is an innovative community for machine intelligence and data science research with the aim of transforming Africa. Launched in 2016, we have partnered with learning institutions, non-governmental organizations, governments, businesses, and research organizations from various parts of the world to help shape the future of AI in Africa.
Therefore, we seek to solve problems in Africa through AI by mentoring, promoting, and sponsoring learning activities on the continent.
Recently, our AI related events, such as the Tech Talk on artificial intelligence, have helped developers to present how AI can and is being used for commercial purposes, and also how it can be used to come up with new business ideas.

To help our community members across the world to interact with each other, we developed a real time messaging platform through which everyone gets to contribute on discussions, share ideas, or follow up on meetups that are being planned at different parts of Africa.

At MIIA, we encourage anyone with Africa's interest at heart, experts in AI, researchers, funding organizations, and anyone who would be willing to promote them in their activities to join our forum and help contribute to the development of artificial intelligence. URL: https://www.16best.net/blog/how-brands-use-ai/