African Problems & Priorities
On this page we intend to highlight some problems and priorities in Africa for the MIIA community. If you know of any relevant material that we should share or highlight on the MIIA website or via our real-time community messaging platform (MIIA on Slack), please let us know either on Slack or via info@machineintelligenceafrica.org. See MIIA's Projects page for more details about projects that aim to address some of these problems.
The diagram below highlights some of the specific African problems that we urgently need to address. See also below some further perspectives from the World Economic Forum as well as some data and survey results from Pew Research Center that underlines this further.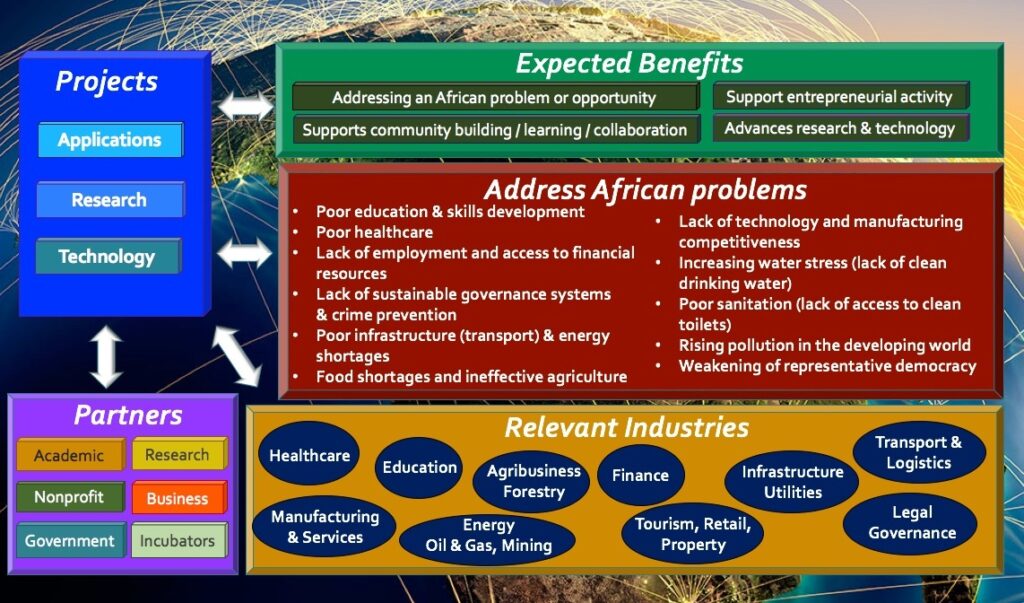 World Economic Forum
Regional challenges: Sub-Saharan Africa
Data from Pew Research Center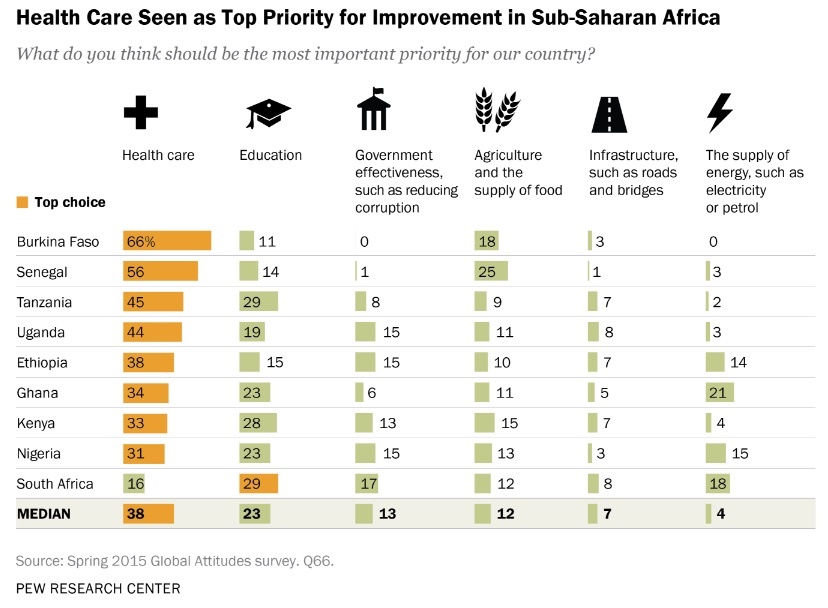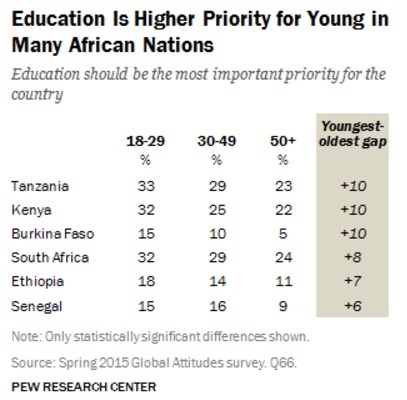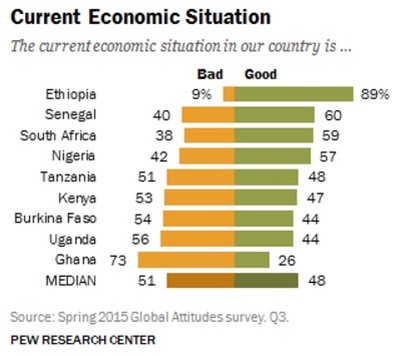 View on Government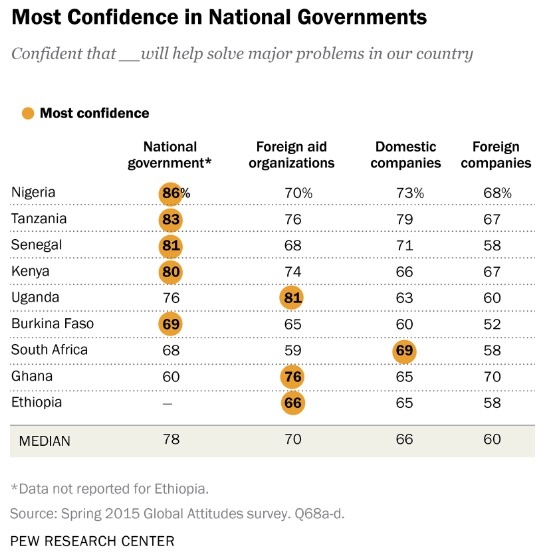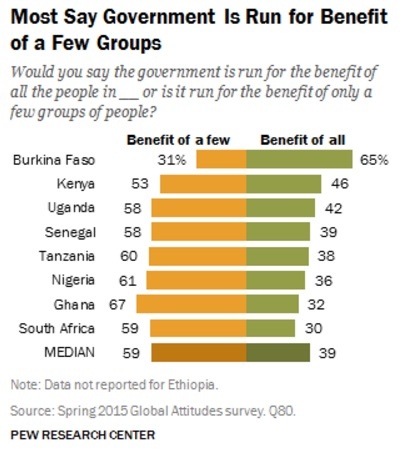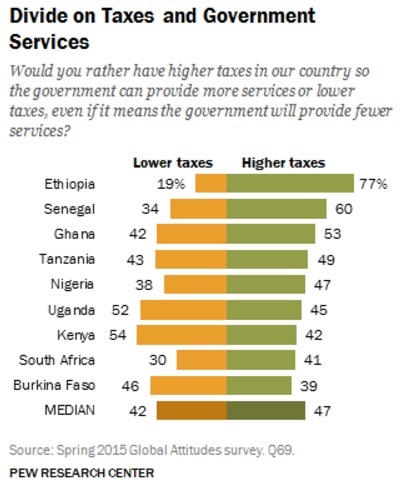 View on Foreign Aid and Companies