We intend to use the Applications page to highlight specific applications that are relevant for us within the African context. The MIIA Projects Dashboard provides a list of the current Application Projects within a framework of African problems, needs and industries (some highlighted in Figure 1 below). See also links below to information resources for a range of Data Science related applications as provided by DataScienceGraduatePrograms.com.
If you know of any application material that we should share or highlight on the MIIA website or via our real-time community messaging platform (MIIA on Slack), please let us know either on Slack or via info@machineintelligenceafrica.org.
Figure 1 Application related projects
In order to take advantage of some of the state-of-the-art open source and commercial software (which include some tech user tools and platforms), we would like to see groups within the MIIA community to start collaborating on projects that utilises these and other software for both research and real world applications within the African context. As we envisage many of the industries listed below (See Figure 2) to be fully impacted by the application of Machine Intelligence technologies, a number of them are of particular importance to the socio-economic needs of Africa such as Healthcare, Education, Agriculture, Utilities (especially Energy and Water) and Finance (especially Mobile Financial Services). There is also tremendous opportunity to utilise machine intelligence technologies to support and optimise government services and infrastructure projects across the continent. Other application categories include Enterprise related systems support, Agents, and Autonomous systems (industrial, air, ground, and sea). Research and technology-related projects can for example include collaboration on machine intelligence open source projects, advancing the state-of-the-art in machine intelligence, specific research with partners, as well as collaboration on studies, papers, and books. Figure 3 shows some example industry and enterprise tools, systems, agents that can be utilised in research, technology and application related projects.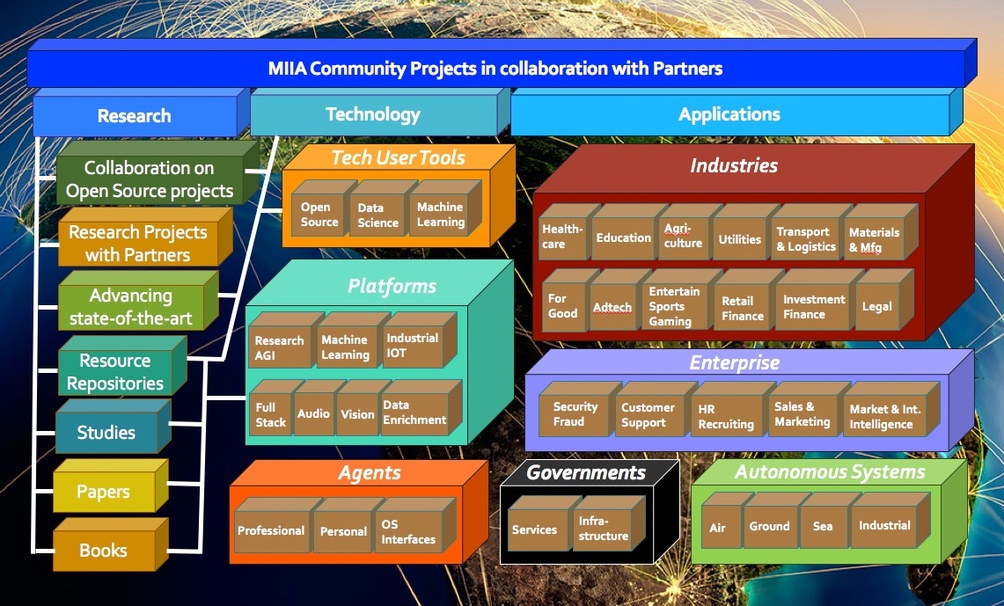 Figure 2 Framework for Research, Technology and Application related projects
Figure 3 Some example industry and enterprise tools, systems, agents that can be utilised in Research, Technology and Application related projects
Data Science Applications
DataScienceGraduatePrograms.com provides general resources that help provide a clear understanding of the tools, methods and practices of data science in its many applications:
Marketing: